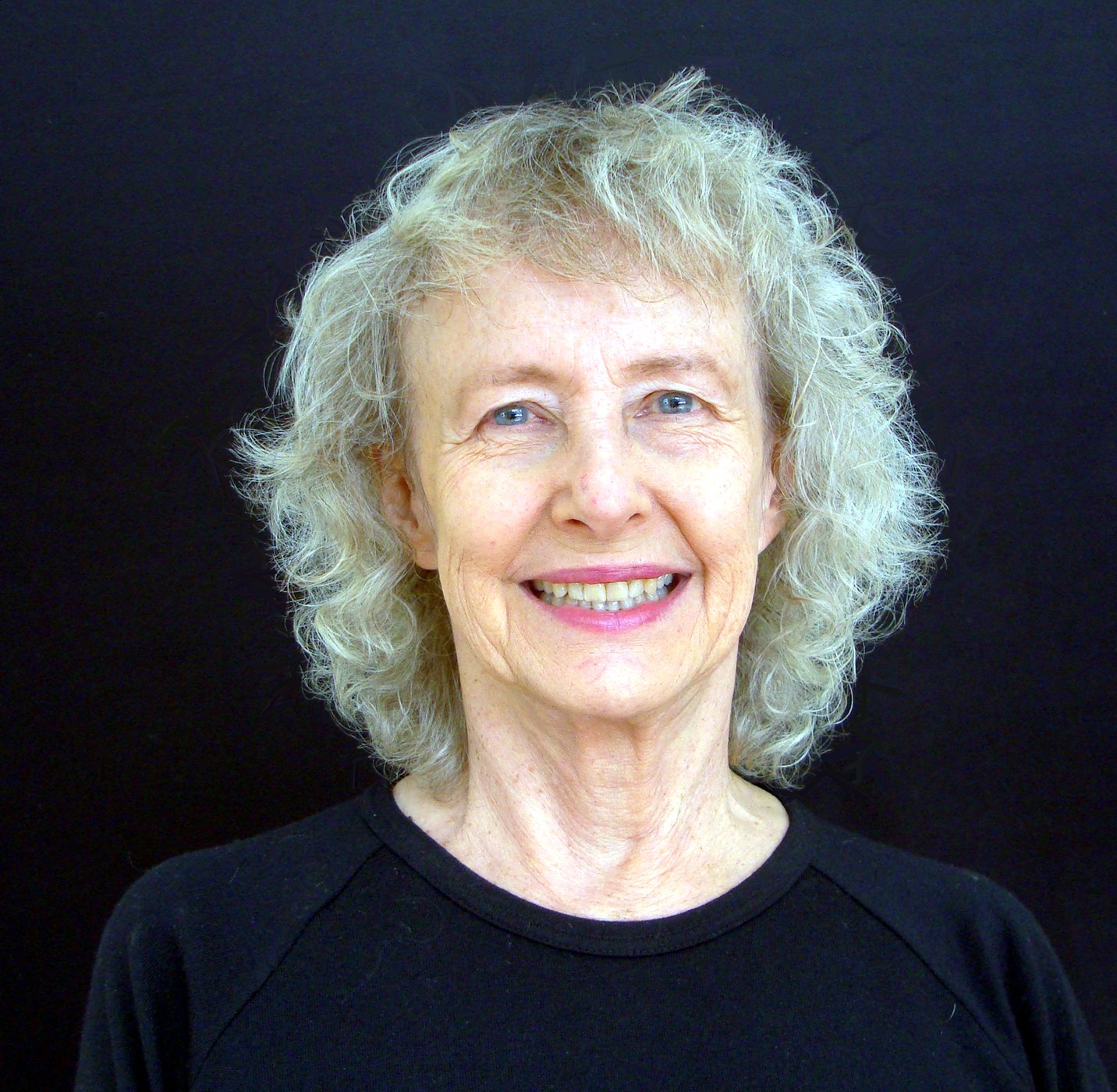 Celebrate Women in History Month
Did you know that 1/2 to 2/3's of all fortune 500 CEO's are incompetent and are fired for poor performance and lack of ethics, and almost all of them are men?
Have you ever heard of a woman leader being fired for ethical reasons?
This is because women tend to more ethical AND inspirational.
The latest research shows that the most successful leaders care more about developing their followers, listen to them and encourage them to "think outside the box".
It turns out women leaders are more likely to have these qualities than men.
For women's history month, we are revisiting a powerful interview with Dr. Alice Eagley, a prolific author and one of the most respected researchers on women and gender.
Alice Eagly – Women Making History
Alice Eagly is a social psychologist who has published widely on the psychology of gender and of attitudes, especially attitude change and attitude structure. In both of these areas, she has carried out primary research and meta-analyses of research literature. She is the author of Sex Differences in Social Behavior: A Social Role Interpretation and co-author of Through The Labyrinth: The Truth About How Women Become Leaders with co-author Linda L. Carli and other more.
She has received numerous awards, including the Distinguished Scientific Contribution Award of the American Psychological Association and the Gold Medal from the American Psychological Foundation Life Achievement in the Science of Psychology,
Breaking the Glass Ceiling – Women Making Career History
It's no longer impossible for career women to navigate to the top management jobs. Yet women leaders still ha
ve many more challenges
.
The Labyrinth is the new metaphor that replaces the Glass Ceiling and captures the challenges women face in their careers. When you understand the obstacles and learn the strategies and behaviors, you

will

get to very high places in your career and be very successful.
Sabrina Braham and Alice Eagly discuss the proven research for helping women advance in their career and be better leaders. Listen now. You will walk away with ideas you can put to work immediately to help you get promoted.
Alice Eagly: Women in History Leadership Interview Highlights:
Learn the qualities that will round out your leadership style

Find out what leadership characteristics are not ascribed to women as a group.

What leadership styles work against women leaders?

Lessons from observing people

Strategies for building social capital

The value of chat and eyes wide open
 Download Alice Eagley Women in History Month Free MP3 Here
To download this MP3 audio interview into any audio player device, "right-click" on the link above and "save as" into your computer.
Click on Player to Hear Women's Leadership Success #56