Do you sometimes question your leadership behavior?
Do you think only women like: Marilyn Hewson, president Lockheed – Martin, Christine Lagarde, Managing director of the International Monetary Fund or Sheryl Sandberg COO of Facebook, can be great leaders?
It's just simply not true.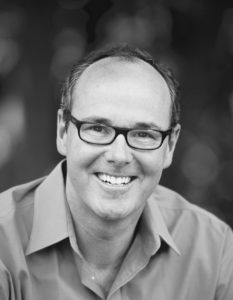 Listen today and learn how you can take small steps that will change your Leadership behavior and move you toward your goals. My guest today, Shawn Hunter believes that top leaders development is "… a series of small, incremental choices, made over time – starting with our own personal attitudes and daily behaviors".  "Those personal methods and mindsets then ripple out and affect each relationship with those around us."
This interview will demonstrate that great leadership behavior is, in fact, accessible to all of us, in our work, in our community; in our life and through these small intentional behaviors that anyone can take. Bestselling author Shawn Hunter distills organizational theory and his own research into 12 critical competencies that all successful leaders exhibit, and provides techniques for putting each small act into action.
Click on the Audio Player Below for

Leadership Behavior: Small Acts That Yields Big Results
Small Acts of Leadership Behavior Improvements: Shawn Hunter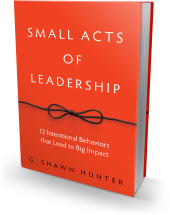 For us to thrive—not simply survive—in this accelerating economy, we need to adopt small, intentional behaviors and practice them each day. From simply taking care of our rest and exercise to building our self-confidence and embracing challenges, author Shawn Hunter's latest book Small Acts of Leadership will guide you through a series of incremental steps you can take to build a stronger version of yourself and make a broader impact in the world.
Shawn Hunter reminds us that the most lasting way to build competence and confidence, is easy if we take small purposeful steps. They snowball into habits and new Leadership behavior. In this interview Hunter provides simple techniques for putting small steps into action.
Key points of Great Leadership Behavior, Women's Leadership Success # 81
Hidden benefits of taking action
How to develop confidence in yourself and others
Be Fully Present, why this is a big deal
Using influence, not coercion
Focusing on collaboration

Instilling continuous habits of learning
Assuming accountability, but also providing autono

my
Got Questions on Women Leadership ?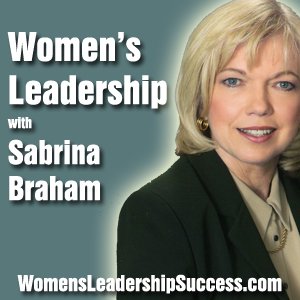 I want to know. Ask your questions on this important topic in the "Leave a reply" window below or using the survey form at the top of this page.
If your question is chosen, not only will I answer it in future special episodes of "Sabrina' Secrets"®, you also may be selected for $500 worth of Executive Coaching with me.