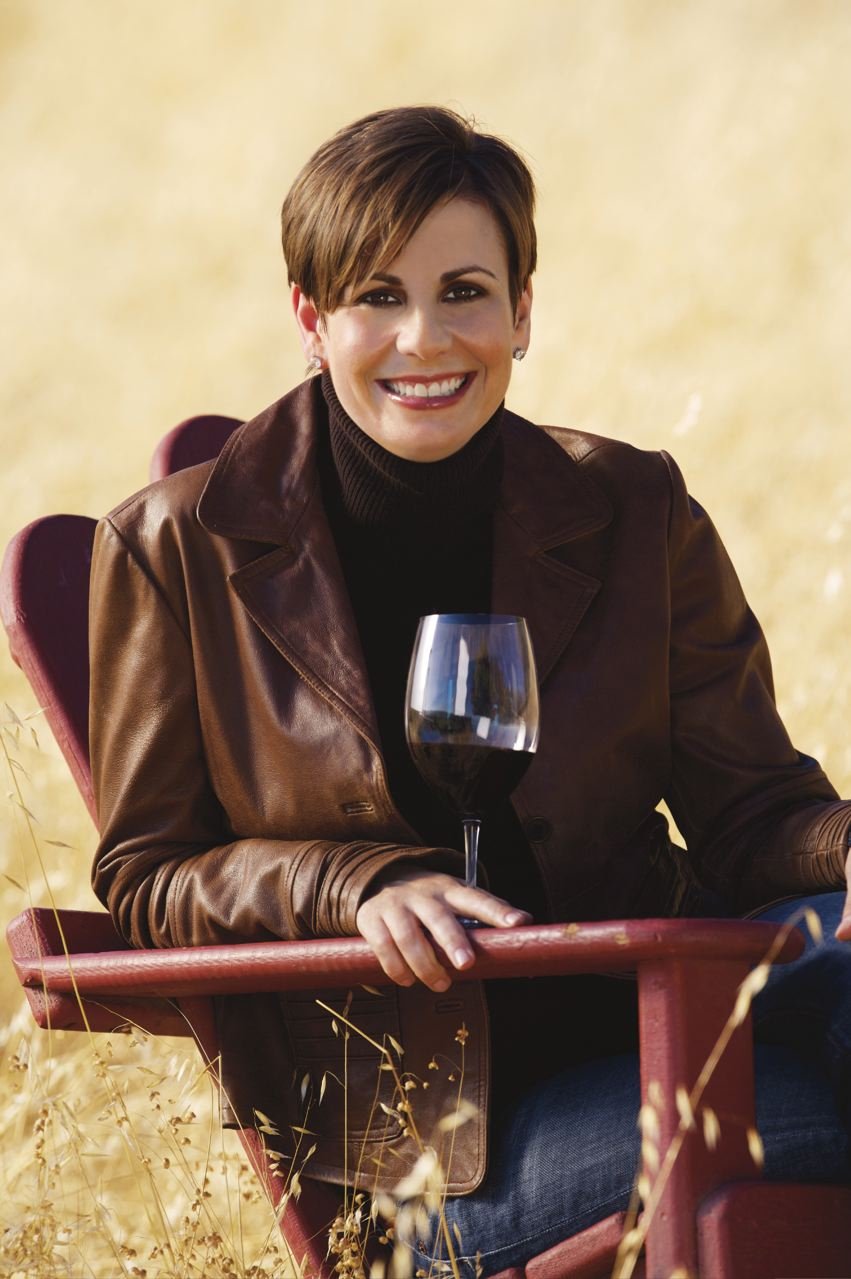 Join Sabrina Braham, executive coach, and Stephanie Gallo, Senior Director of Marketing for the E&J Gallo Winery, and learn how Stephanie developed her career from the ground floor in one of California's most famous and historic winery families. Listen as this smart, kind and curious woman leader shares her wisdom and insights.
Women's Leadership Success Radio Show Highlights Include:
   The value of learning leadership from the bottom up

    How to put your career on a fast track

    An unusual and highly effective way women can develop self-confidence.

    Three keys to womens's leadership success: push, challenge, and develop.

    How to build a world-class business reverse nepotism.

    A powerful way to diversify and broaden your skill sets quickly.

    The importance of a mentor.

    The discipline that makes a family business fun.
Ms. Gallo is involved in her community as a member of the Board of Directors for the Center for Human Services and is a regular speaker on women in business, family business and the importance of community giving. For her work in the family business and the community, she was named 2007 Young Entrepreneur of the Year by California State University Stanislaus. 
Listen to this great interview on Women's Leadership and succeeding in a family business.
Click on Audio Player below to Listen to Women's Leadership Success Interview