Do you know how lack of self-confidence is impacting your career,  employees or direct report

s?
When you fail, do you know how to recover?
What keeps you from feeling confident?
Have you noticed that you may be very self-confident in many areas, and yet still have fear and self-doubt in other ways?
This is not unusual. But there is good news.
What keeps you from feeling confident and what can you do about it?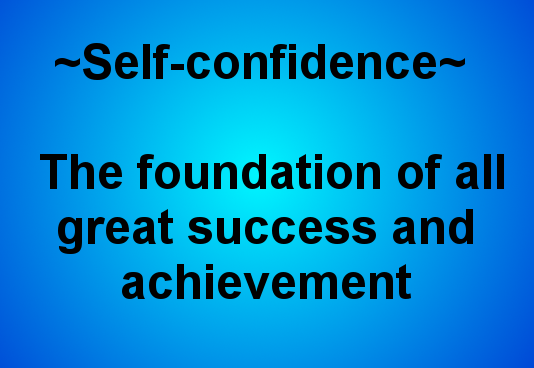 In a 2015 study on women's leadership with the major accounting firm KMPG showed a high correlation between high self-confidence, higher wages, getting promoted and even being listened to. 
Lack of self-confidence and fears can be overcome so that you can be even more successful in your career.
In this part II of this audio podcast interview below with Sabrina Braham MA PCC we will be discussing:
Some of the reasons even successful self-confident woman leaders can struggle with confidence in certain areas. 

New brain research that begins to rewire the brain and increase confidence.

Failing, getting demoted and how to turn these experiences into wins.
Listen Now
About Sabrina Braham MA PCC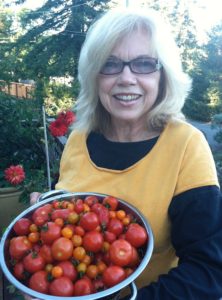 Sabrina is an author and executive coach with over 25 years experience helping develop leaders, high self-confidence and career advancement. She has studied with top experts in the fields of Positive psychology including Martin Seligman and Mihalyi Csikszentmihalyi, and has personal experience overcoming her own lack of confidence. She is in the process of designing a six-week interactive program; "The Master Keys to Confidence: How to Stop Sabotaging Yourself and Get Promoted©." She is also a great gardener. 🙂

Self-Confident Woman Leader Highlights
Influence of naysayers on your advancement

Tips to be more fully engaged and take action

What to do when being in the minority keeps you from speaking up

Changing your early negative programing

How to succeed when you did not get the promotion

Building resilience after a mistake

Using self-awareness to increase your confidence

When self-care changes the game

A simple exercise to you be a more self-confident woman leader
Building self confidence for women is so important is why Sabrina is hosting free webinars to help you build self-confidence and advance your career.
 Thanks for sharing this show and webinar with friends and associates. Everybody wins.


Related Shows to Help You Be a More S

elf-Confident Woman Leader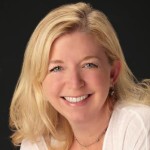 Episode # 76: Carrie Kish; How to Navigate Career Development: Work Life Balance for Women 
http://www.womensleadershipsuccess.com/how-to-navigate-career-development-work-life-balance-for-women/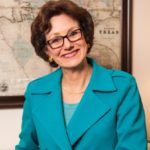 Episode # 83: Susan Combs; What Motivates Women to Seize Opportunities?
Texas Tenacity http://www.womensleadershipsuccess.com/motivate-women/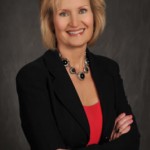 Episode #38: Dianna Booher; Creating Personal Presence:  Look, Talk, Think and Act Like a Woman Leader. She's an incredible person and has some wonderful tips and things that will definitely improve your confidence. http://www.womensleadershipsuccess.com/communication-skills-and-career-advancement-for-woman-dianna-booher-and-executive-coach-sabrina-braham/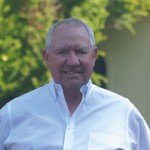 Episode # 49: Terry Pearce Leading Out Loud http://www.womensleadershipsuccess.com/communication-skills/