Are there circumstances or choices you have made that have you stuck?
Do you need some encouragement to take more risks? 
Maybe you want more control of your life and career?
Or do you want to help motivate women to never give up?
Our special guest Susan Combs says, "Every day, every age, is the right day, and the right age, to direct your destiny."
Susan has been through lots of ups and downs in life and has come through her experiences with grace and a sense of humor. Her mission now is to motivate women and girls and encourage them to "seize opportunities wherever they find them and to hold on to their identities with every thing they have got."
Author Susan Combs Motivates Women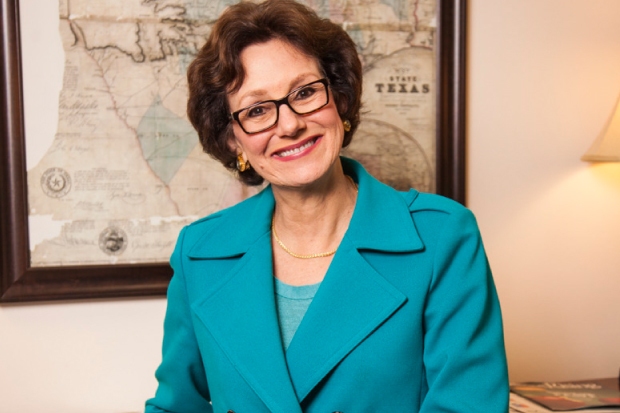 Susan Combs served as the Texas State Comptroller from 2007 to 2015 where she pushed through reforms in state government spending.  Previously, she served as Texas agricultural commissioner in the Texas State Legislature.  She also served as an assistant district attorney in Dallas, Texas.  She's written Texas Tenacity:  A Call for Women to Direct Their Own Destiny. And has founded a non-profit http://www Herdacity.org which is committed to building a community where women can find others who share their interests, encourage their growth and dare to follow their passions.
Listen Now
Texas Tenacity with Susan Combs Interview Summary: Motivate Women to Seize Opportunities
Learn the most important qualities to have when it comes to being yourself

How to develop the courage to stand up for yourself

Why optimism is crucial to your success.

Tips to getting things done when doors are shut.

Discover the difference between a goal and a core mission

The surprising reason you have got to take action now!

How to motivate women to take risks

Discovering your secret strengths

How to reach for the opportunity

Take your fear out and put it on the table

Where to go if you are in trouble
Got Questions on Women Leadership ?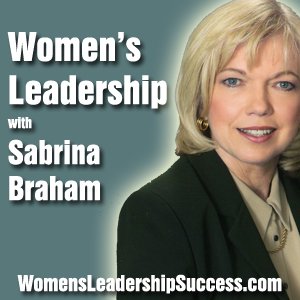 I want to know. Ask your questions on this important topic in the "Leave a reply" window below or the "Ask Sabrina" page.

If your question is chosen, not only will I answer it in future special episodes of "Sabrina' Secrets"®, you also may be selected for $500 worth of Executive Coaching with me.