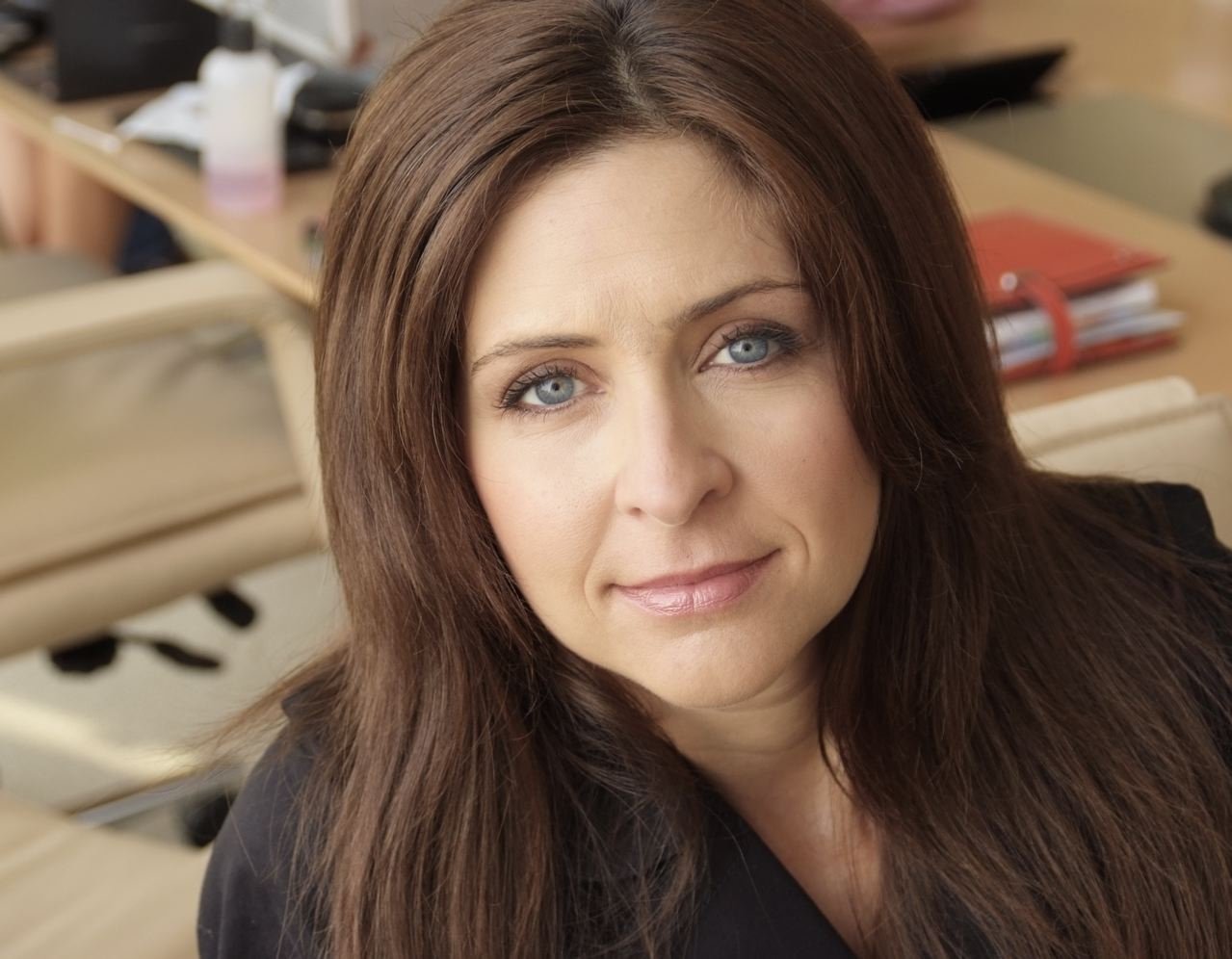 If you want to learn the career secrets of a successful, well-balanced female executive – who is under 40 – and  has excelled in a male-dominated corporate environment, then you have come to the right place.
Take a few minutes now and listen to this fresh, honest, and compelling interview with Karin Gilford, senior vice president of Fancast and online entertainment, Comcast Interactive Media and Sabrina Braham, host of Women's Leadership Success Radio Podcast.
In this Karin Gilford interview you will learn:
Finance knowledge: a core career development for women success ingredient

Where you fit in the goals and values of the company

Being honest and forthright about your commitment to your children

Getting others to invest in your success for career development

Time management: the surprising suggestion for what to tackle first.

Women leaders taking risks in male dominated areas

How women leaders can prosper, even in a down economy

The importance of completely understanding the discussions at meetings

How women leaders can leverage people skills for promotions and profits
Look for the next episode of Women's Leadership Success Radio Podcast for a fantastic interview with Alice Eagly, author of Through The Labriynth: The Truth About How Women Become Leaders.
Click on Audio Player below to Listen to Women's Leadership Success Interview